CASHMERE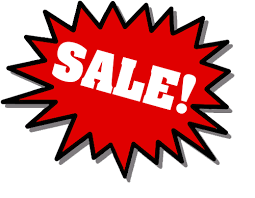 Sale!! While supplies last!!!!
Super creamy & hydrating, all-natural & organic face, hand & body lotion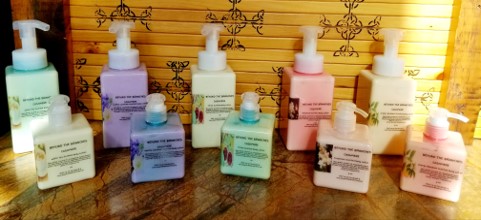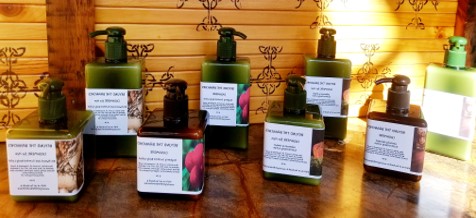 8 oz Size Pump Bottle - $35.00 each (sale price $12.00)
16 oz Pump Bottle - $58.00 each (sale price $20.00)
Ingredients: Organic Coconut Oil, Shea Butter, Grapeseed & Sweet Almond Oil, Aloe Vera Gel, Vitamin E Oil, Rosehip Oil, Calendula Infused Spring Water, Bee's Wax, Glycerin, Scented Essential Oils, All Natural Germal-X Plus Preservative
Rose Hip Oil: A Natural Fatty Acid, Anti Inflammatory, Fights Free Radicals, Contains high levels of Vitamin A, C & E. Hydrates Dry skin, Relieves symptoms of Psoriasis, Repairs Cell Damage.
Aloe Vera Gel: Anti inflammatory, Kills Bacteria, Natural Healer, Reduces Redness & Puffiness, Hydrates Skin, Shrinks large Pores, Treats Acne prone Skin, Evens out Skin Texture.
Sweet Almond Oil: Anti Inflammatory, Protects Skin from Harmful UV Damage, Contains a whole host of Antioxidants, Vitamins and Minerals, Prevents premature aging, Hydrates Dry skin without clogging pores.
Grapeseed Oil: Rich in Vitamins & Minerals, Hydrates Skin, Rejuvenates Tired Skin, Reduces fine line & Wrinkles, Reduces Inflammation, Helps regulate oily skin, Contains Linoleic Acid which reduces Clogged Pores, preventing Acne.
Coconut Oil: Antibacterial, Antioxidant, Antiseptic, Anti inflammatory, Hydrates Skin, Reduces fine lines & Wrinkles, Heals Wounds, Heals Rashes, Prevents Acne, Helps to Restore Skins Youthful Appearance.
Calendula: Antiseptic Properties, Anti Inflammatory, Fights Free Radicals, High Levels of Vitamins A, C & E, Repairs Cell Damage, Treats Rashes, including Rosacea & Psoriasis.
Shea Butter:Is a Super Food for skin, Rich in Vitamins A, E & F. It evens offers a small Amount of UV Protection from the sun's damaging rays.
Scents Available:
Orange Blossom
Turberose
Citrus Splash
White Tea
Sweet Pea
Ginger Peach
Black Amber Lavender Vanilla
Lily of the Valley & Peony
Jasmine & Geranium (For Sensitive Skin)
Lavender & Chamomile (For Babies & Sensitive Skin)
Birchwood Oud (Masculine)
Oakmoss (Masculine)
Bergamot Black Tea (Unisex)
Bayberry (unisex)
Kentucky Bourbon (Unisex)
Cedar & Fresh Cut Wood (For Hunters' Dry Skin)
Honeysuckle Rose (Feminine)
Spiced Orange Amber (Unisex)
Chamomile Geranium with Essential oils (Unisex) Lightly scented, specially made for Sensitive Skin
There IS a Preservative used in this cream, It is absolutely needed to have any Shelf life at all. Anytime there is Water used in a recipe for any homemade beauty product, it can introduce all kinds of bacteria. A preservative must be used. I did a lot of research into each one and feel that there are a small handful that are safe to use. I chose to use all Natural & Organic Liquid Germal-X Plus, Which is FREE of Parabens & Formaldehydes. Unlike Factory made skin creams.
---